Producing a podcast isn't free for the host. There's a ton of costs that need to be paid for podcasts to continue. If you love The Halloween Podcast and want to support us, you can do so by supporting our sponsors.
Support the show by becoming a Patreon supporter today. Unlock hours and hours of Halloween Podcast bonus content as well as getting a whole show in your honor. As little as $1 a month helps keep The Halloween Podcast going.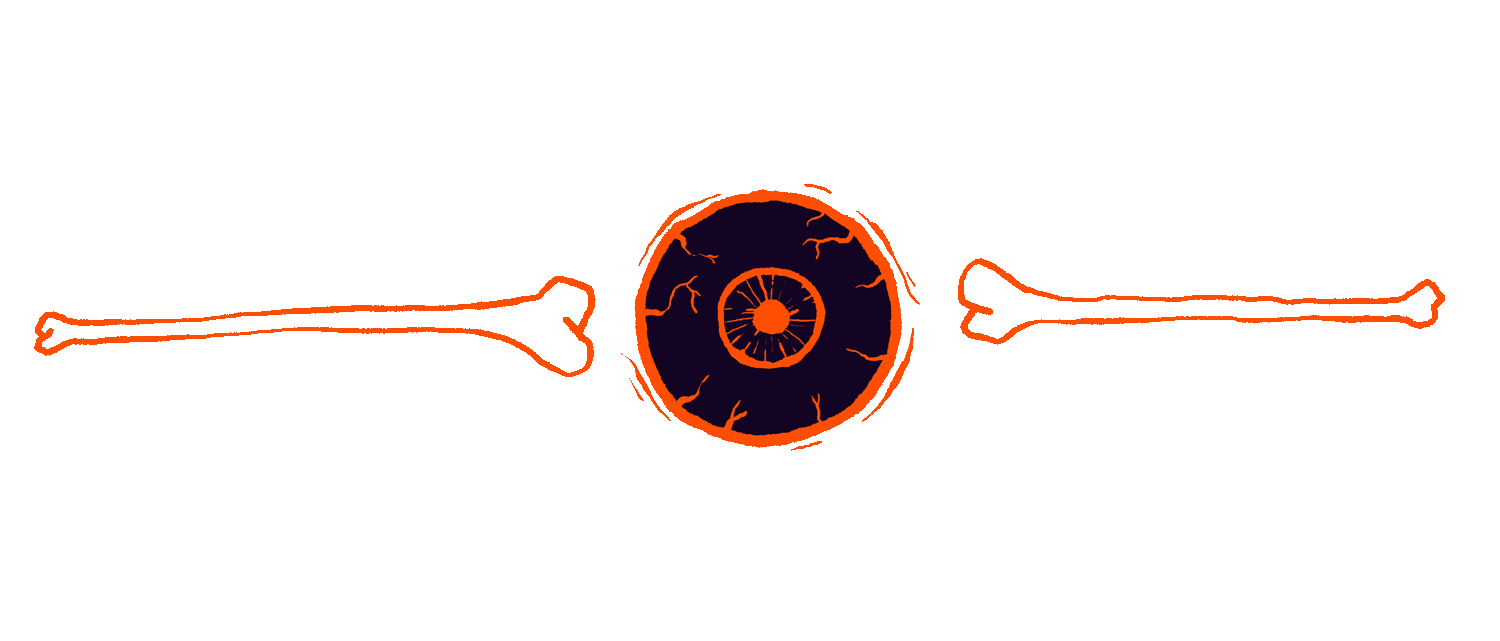 Have you ever wanted to trade stocks? Robinhood has made it easier than ever with their commission free stock trading app. Start trading stocks today with as little as $5! Use our link and support The Halloween Podcast. You get a free stock and so do we!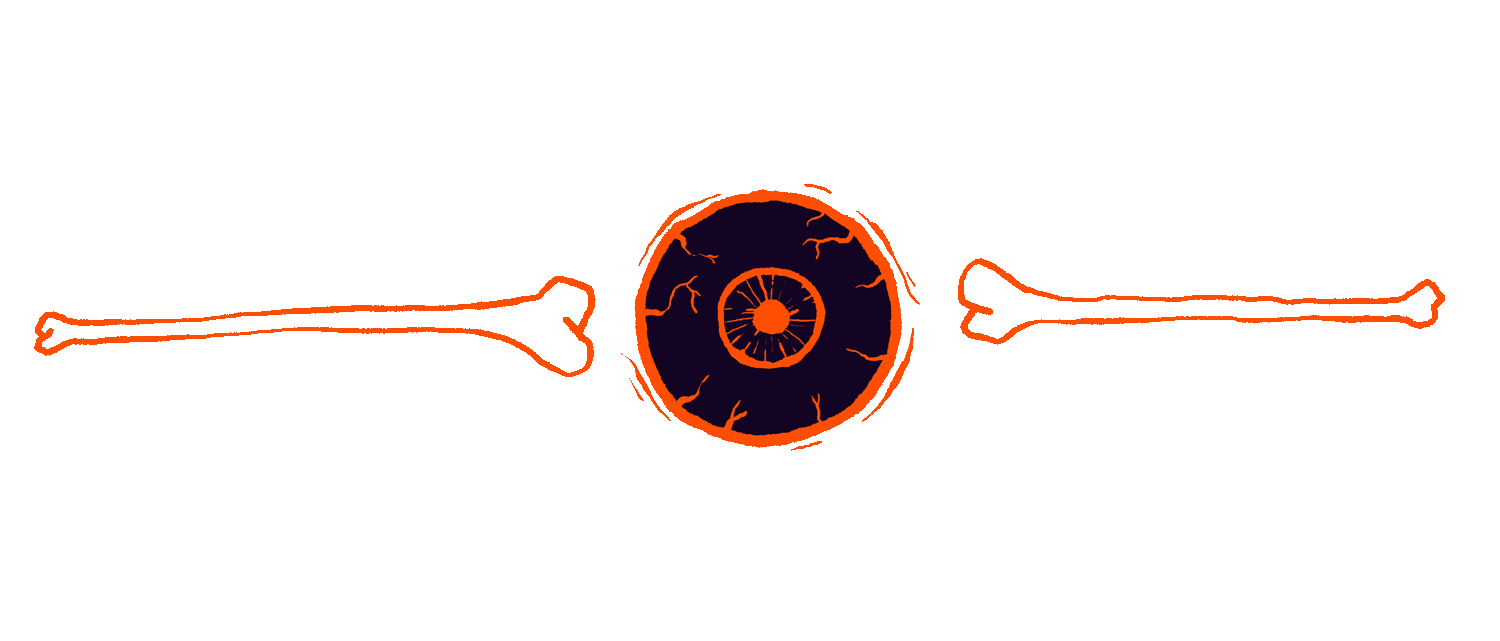 Who knows what tomorrow will bring so why not start saving for your retirement? With Acorns, every time you use your debit card for your daily purchases it rounds up your change and invests it for you. Spend $18.73 at the movies and $.27 cents gets invested into your portfolio. Sign up with our link and get $5 in your account as a bonus. The Halloween Podcast gets $5, too!